Learning from Topsports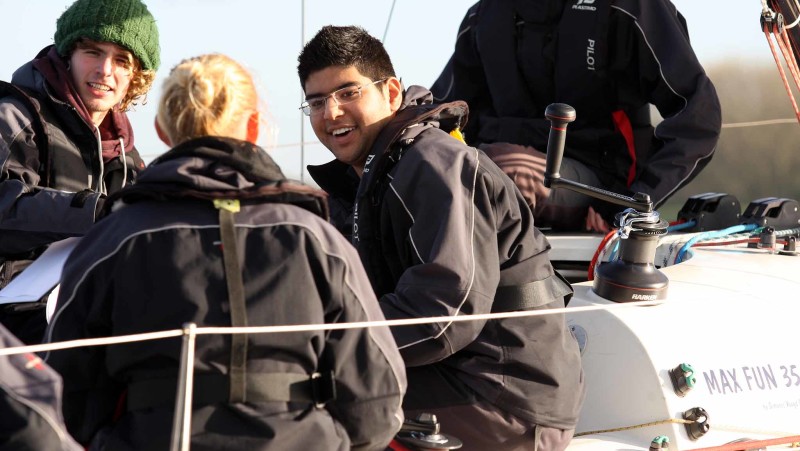 In topsports, mentality is even more important than talent, knowledge or skill. We believe this is the same in the business world.
Together with ROC Flevoland, a regional vocational education center, we created a program focused on creating awareness and developing the mentality of young people. In the last 4 years approximately 550 students have participated in this program.
In an active sailing program during their first year, the students were challenged to think about and practise their attitude and behavior. All teaching personnel and schoolcoaches have also participated in the program. Topics include personal leadership (pro-activity, ambition, plan and perseverance) and teamwork.
In the school itself Team Heiner and school-coaches have translated the lessons learned to the educational program by individual and teamcoaching sessions. For the level 4 students of this school, the program was a mandatory element in the first year. It was concluded with a certificate. Several elements of this program have been successfully deployed for other educational and business organizations.